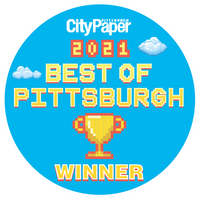 Best Fashion Designer (TOP 3)
"We're writing this letter to congratulate you on placing in the top three of your category in Pittsburgh City Paper's annual Best of Pittsburgh readers' poll! Participation and engagement from our readers was at an all-time high last year and continued to grow into 2021 with over 147,000 nominations and over 610,000 votes this year. That's three times the amount of votes from 2019.
So be proud — your followers and our readers think highly of you, and so do we! "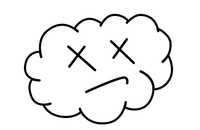 ABOUT US
Art in the Clouds Clothing Co. was established in 2011 with a relaunch in the Fall of 2020. AITC is street-wear with an innovative take on positive messages, fabrics, sensitive topics, and last but not least, designs.
OUR STORY
I wanted to make a positive impact on the world and people wear clothes everyday. Why not put positive messages on them?

L.J. WRIGHT, CEO